Governmental Affairs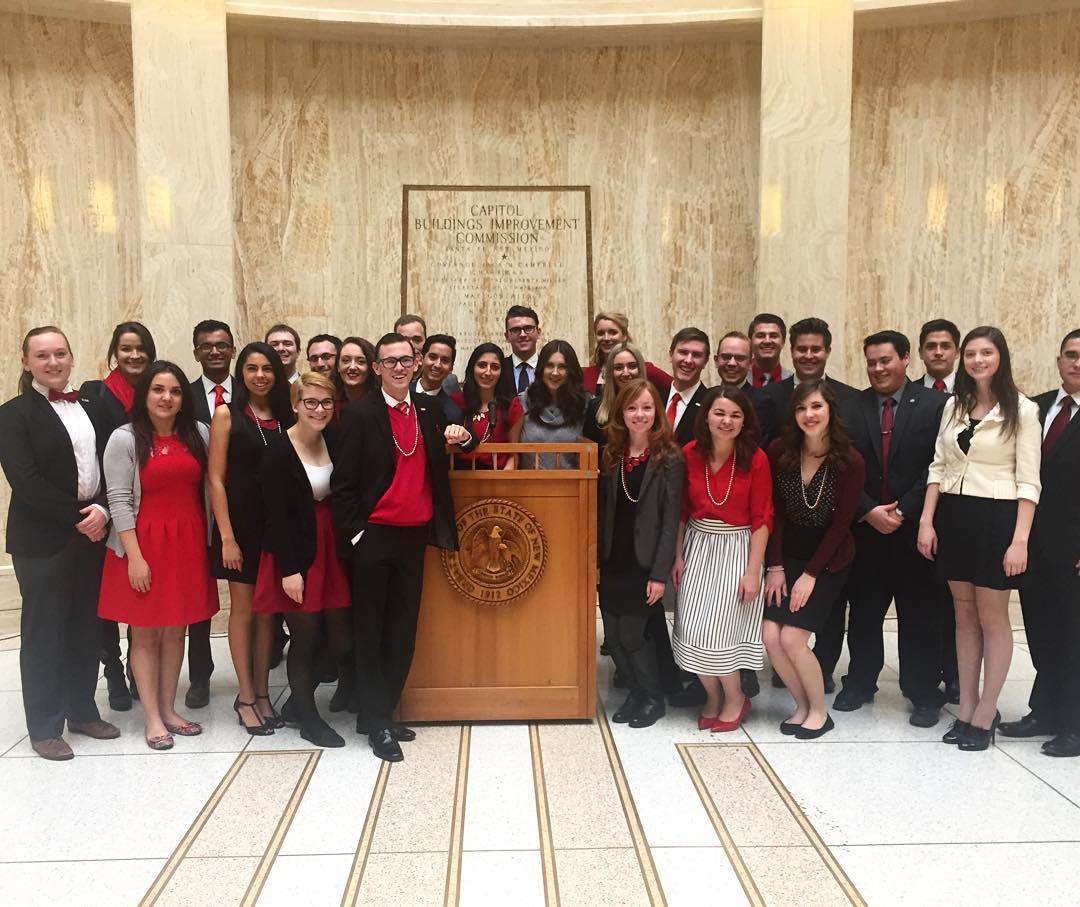 Our Government Affairs team advocates to state and federal lawmakers on behalf of the UNM student body.
Upcoming Events:
Advocacy Training Sessions
Learn how to be an effective advocate in Santa Fe on behalf of the student body. These sessions will give you tips and tricks on how to walk into any meeting with a legislator with confidence. These sessions make you eligible to go to UNM Day in Santa Fe with other passionate students. Snacks will be provided!
Session 1: 1/17/17 (12:30PM Acoma A&B)
Session 2: 1/25/17 (12PM Acoma A&B)
UNM Day 2017
Join ASUNM at UNM's day in the roundhouse. Meet with legislators and other state leaders to advocate for UNM's legislative priorities. Free lunch and transportation is provided.
Date: January 30th
More details to come!