Associated Students of the University of New Mexico
Your undergraduate student government.
 — At ASUNM, we seek to enrich the UNM experience through our programs, opportunities, and the community we create for the benefit of all Lobos. —
ASUNM by the numbers
- $500,000+ allocated to student groups
- $6,000 in student scholarships
- 60+ student jobs
- 40+ student representatives
- 8 agencies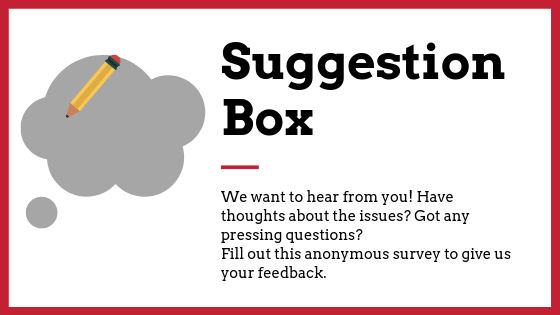 Events
There is currently no event information available.