Office of the President
Deputy Director of Communications
Deputy Chief of Staff
Boards & Committees Coordinator
Arts & Crafts Studio
Assistant Director
Ceramic Studio Tech 1
Ceramic Studio Tech 2
Jewelry Studio Tech
Community Experience
Assistant Director
Projects Coordinator
Emerging Lobo Leaders
Assistant Director
 Governmental Affairs
Assistant Director
Lobo Spirit
Assistant Director
Marketing Director
Southwest Film Center
Assistant Director
Theater Manager
Student Special Events
Assistant Director
Marketing Director
Speakers Director 
Mission Statement
ASUNM is more than a Student Government. We strive to enhance and enrich the UNM experience by serving the undergraduate population in both representation and by providing a multitude of opportunities for student engagement. We aim to protect the autonomy of the student body while also uniting each individual in a community that is both welcoming and safe. We are a body that will keep every student informed, and will serve and be the uniting factor of our Lobo family.
ASUNM Statement on Dobbs v. Jackson
⬇YOUR UNDERGRADUATE STUDENT GOVERNMENT⬇
 

At ASUNM, we seek to enrich the UNM experience through our programs, opportunities, and the community we create for the benefit of all Lobos.
2022-2023 President & Vice President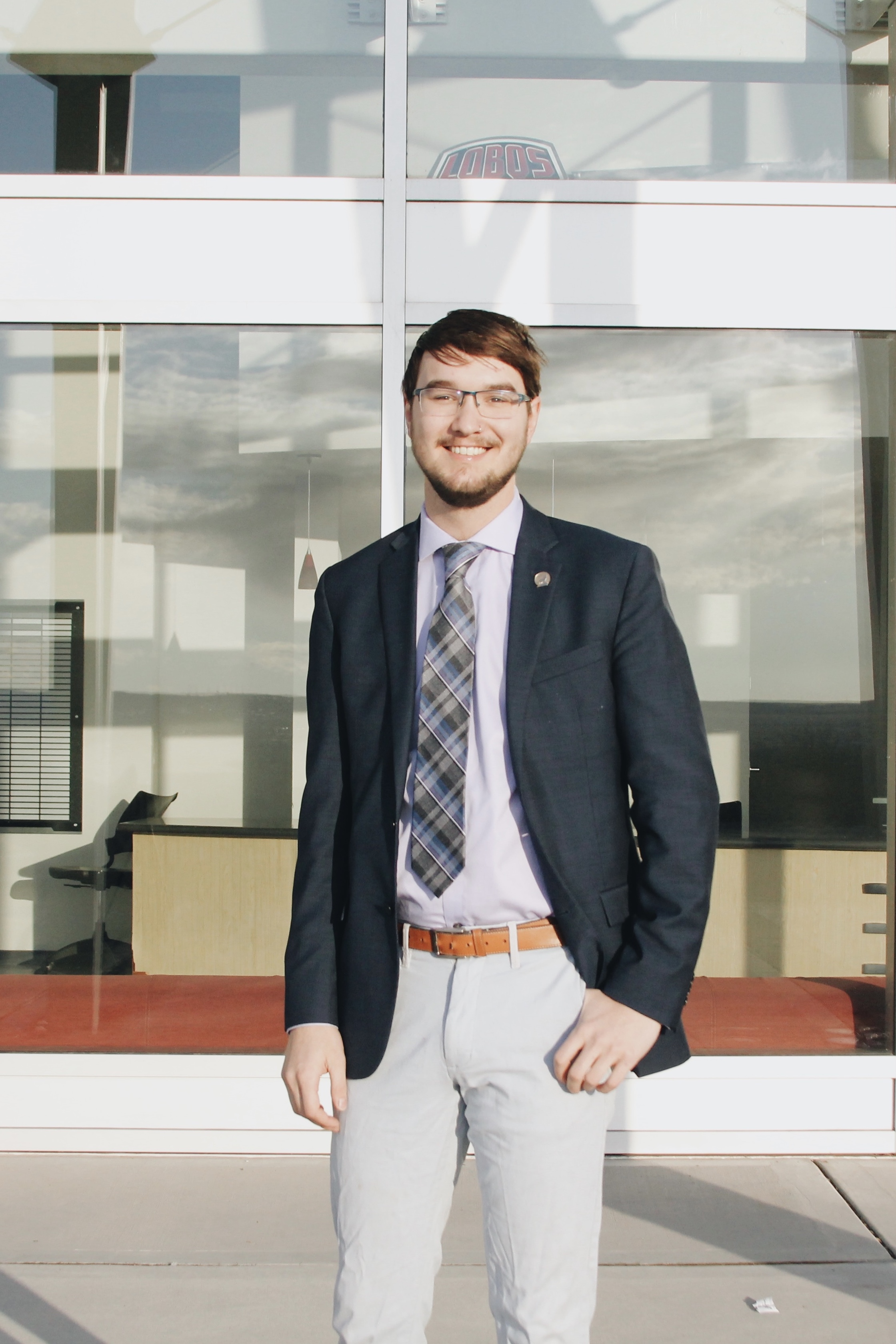 President
Ian May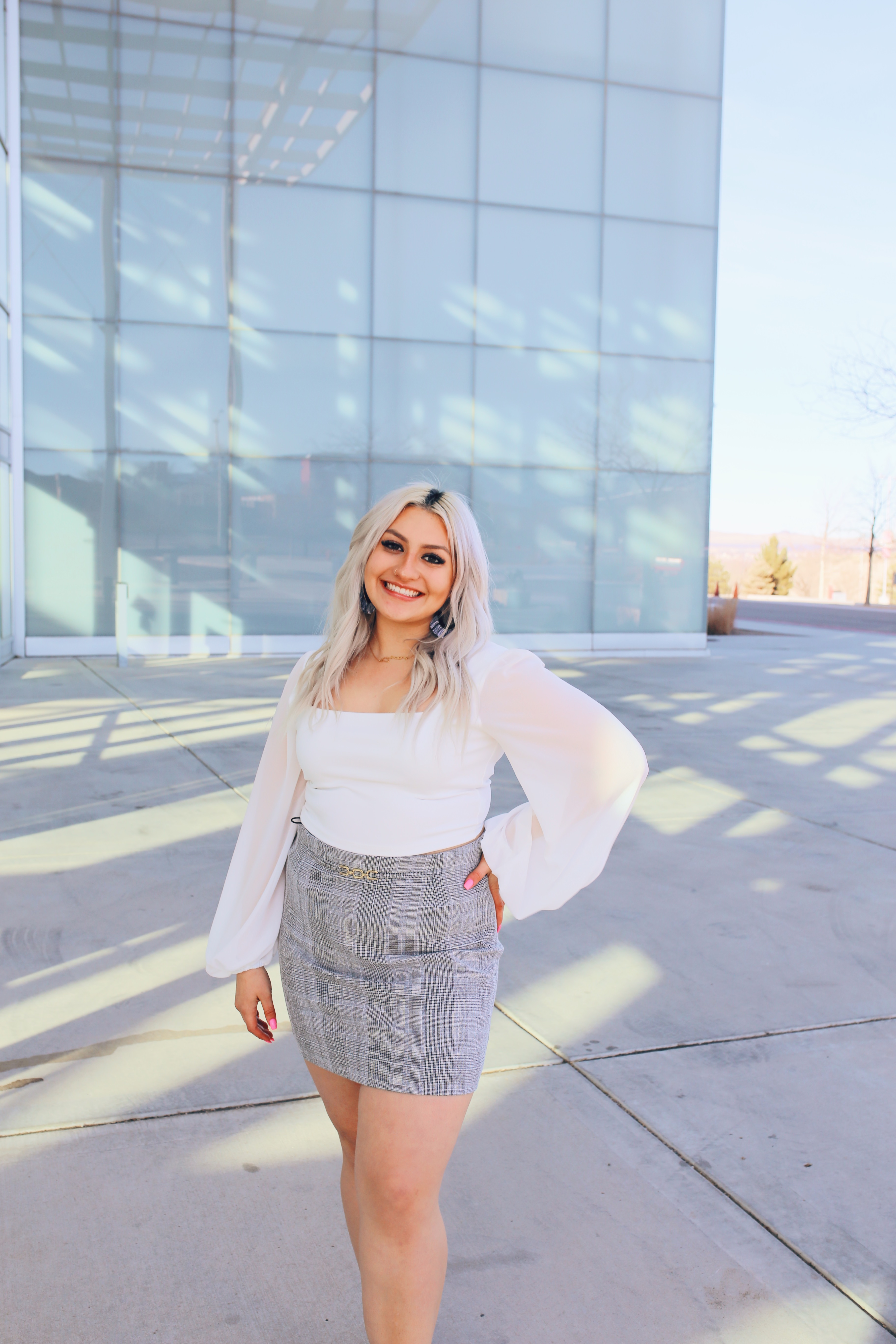 Vice President
Krystah Pacheco

Contact Us
Email: asunm@unm.edu
Phone Number: (505) 277-5528
Physical Address: Plaza Level of the Student Union Building in Room 1016
Mailing Address:
MSC03 2210
1 University of New Mexico
Albuquerque, NM 87131-0001